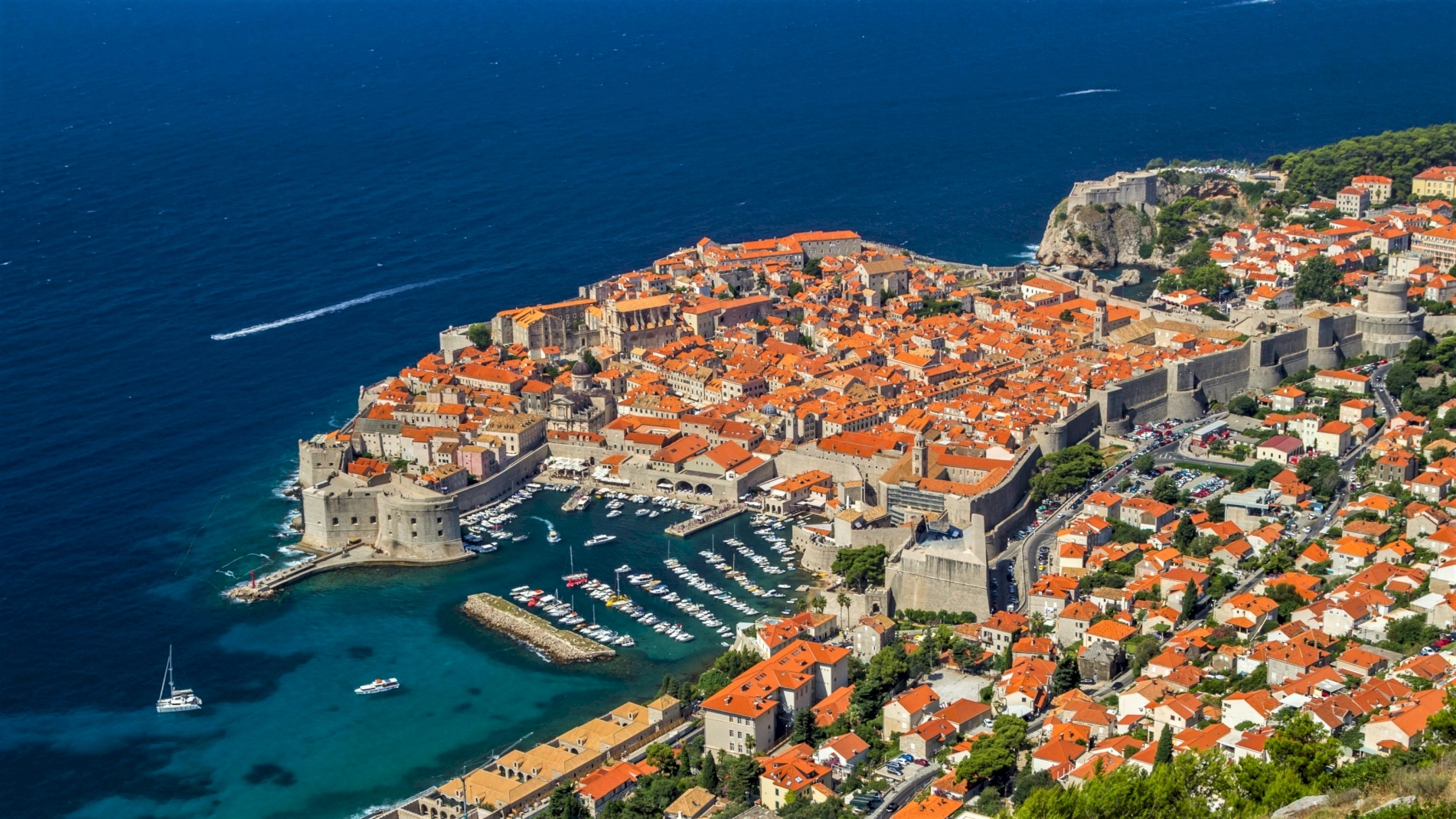 Minceta Realty
Only unique and most desirable properties
Our offer
Welcome
Minceta Realty
Real Estate Agency

Minceta Realty (www.nekretninehrvatska.hr) is a real estate agency, which pays special attention to the unique and most desirable properties, as well as to extraordinary opportunities for profitable investments in residential and commercial properties, land, hotels or investment projects. Our focus is to provide the highest quality services to our clients when buying, selling and renting properties. As an experienced and reliable advisor for the Croatian real estate market, we are persistent in maintaining strict standards of excellence through continuous indicators of our business success.
Read more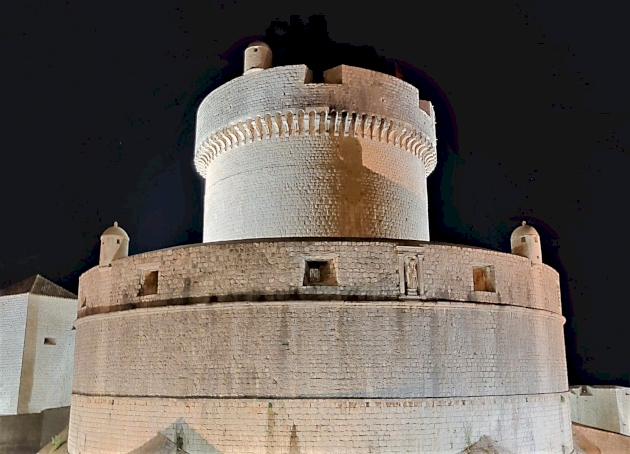 Services
Our clients always come first. Take advantage of our experience
in the local market and our top quality personalized services.